What a season 2001 was. The league enjoyed overwhelming success as the quality of play improved and the socialization afterward reached new heights. To look back on the memories click the links below.
Week One Week Two Week Three Week Four Week Five Week Six Week Seven Week Eight Week Nine Week Ten Playoffs Standings
It's Over! Coppersmith's , Kerry Hills and The Beach Club are the champs!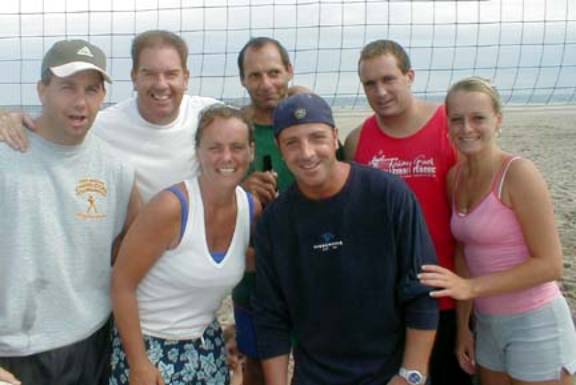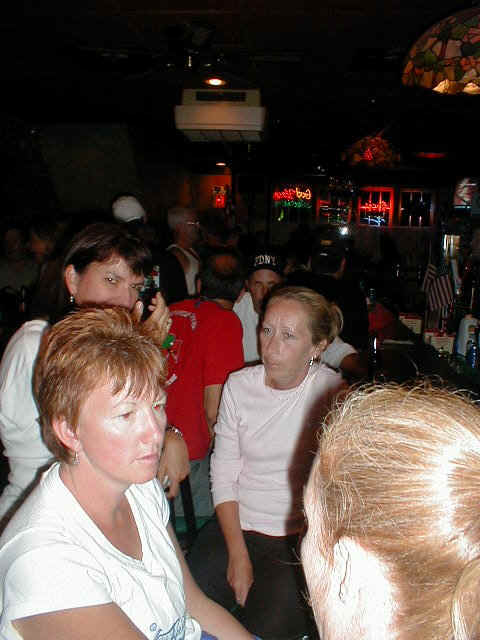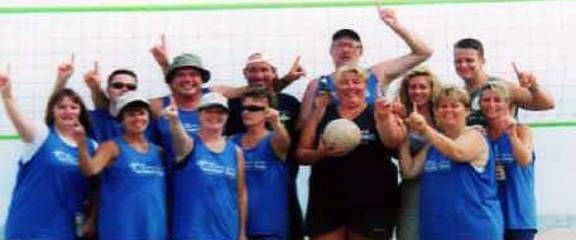 Get the story click here:


PLAYOFFS

Joe McGivney's true identity is revealed on a special page!
Click here - McGivney

PARTY NEWS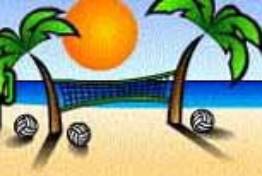 And finally some party news. The end of the season party is on Saturday August 25th at the Knights of Columbus, 7:30 to 12:00. Everybody is welcome, not only volleyball players. If interested call Rocky. 718-338-3951 ASAP
To get a story or pictures about your teams' game on this site, or just to comment on the site, e-mail us:
Beach Volleyball League Summer 2001
Standings Schedule Bar Schedule Home